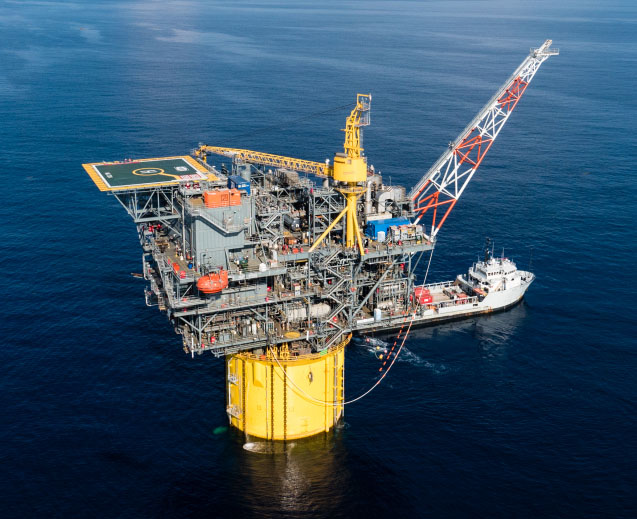 The oil and gas field development in the Gulf of Mexico has evolved in to an arena of challenges separating them from other deep-water reservoirs in the world. As fields are being discovered, greater engineering challenges are being encountered:
Due to the thickness of the salt zones encountered, the seismic imaging is hard to interpret which present great challenges in exploration, appraisal and development.
The reservoir performance becomes difficult to analyze due to lower porosity and wide range of permeability values.
Flow-line and pipeline system can encounter concerns of paraffin build-up.
Depletion overtime will develop lower production and lower recovery.
The challenges mentioned are not the only ones that will be encountered in the Gulf of Mexico. Colossus Group understands the problem and offers several solutions to help our clients respond to any challenge. Check the following sections to get an insight of what we offer:
Exploration & Appraisal study
Resources & Reserves evaluation
Artificial Lift modeling and optimization
Flow Assurance
To gain access of unique perspective to your current challenges and how other operators are thriving in similar situation:
Image Source: Hess